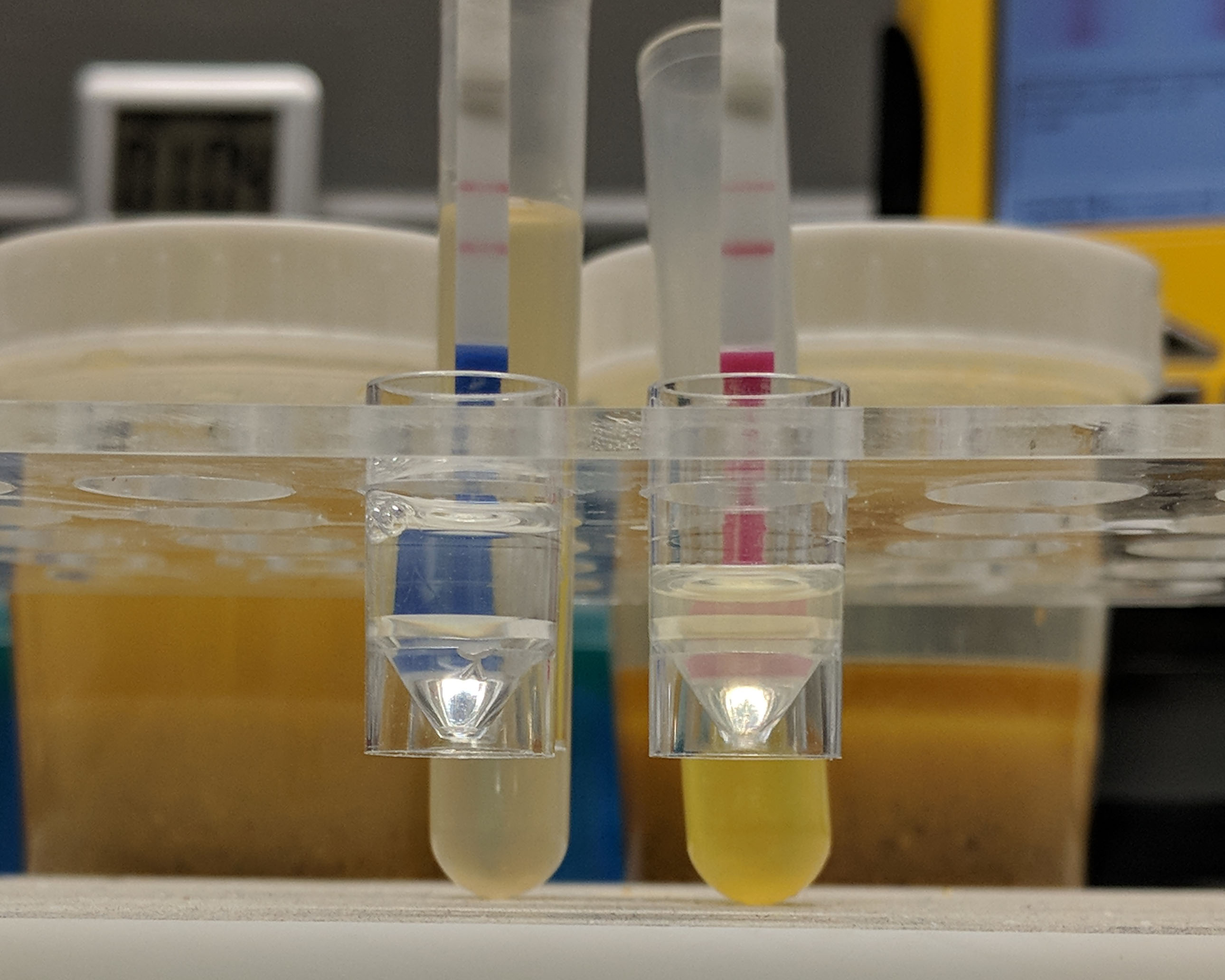 Know Your Product is Safe with ACL's Mycotoxin Testing.
Mycotoxins are toxic chemical products produced by fungi that readily colonize crops and can cause issues when eaten by humans or livestock through food sources. The development of mycotoxins can be traced back to the crop, but as the commodity is processed, many times the mycotoxin level will intensify. Let us test your crops for the following major Mycotoxins:
Aflatoxin
Deoxynivalenol
Fumonisin
Ochratoxin
T-2 / HT-2
Zearalenone
The FDA has issued
acceptable limits for specific mycotoxins
, and International customers often have limitations required of their commodities as well. If you are concerned about mycotoxins in your crop, our team at ACL can provide you valuable information.
Call us today at (912) 531-5616 for any questions